Amerlux Executives: Best Tips On How to Make Your Clients' Lives Better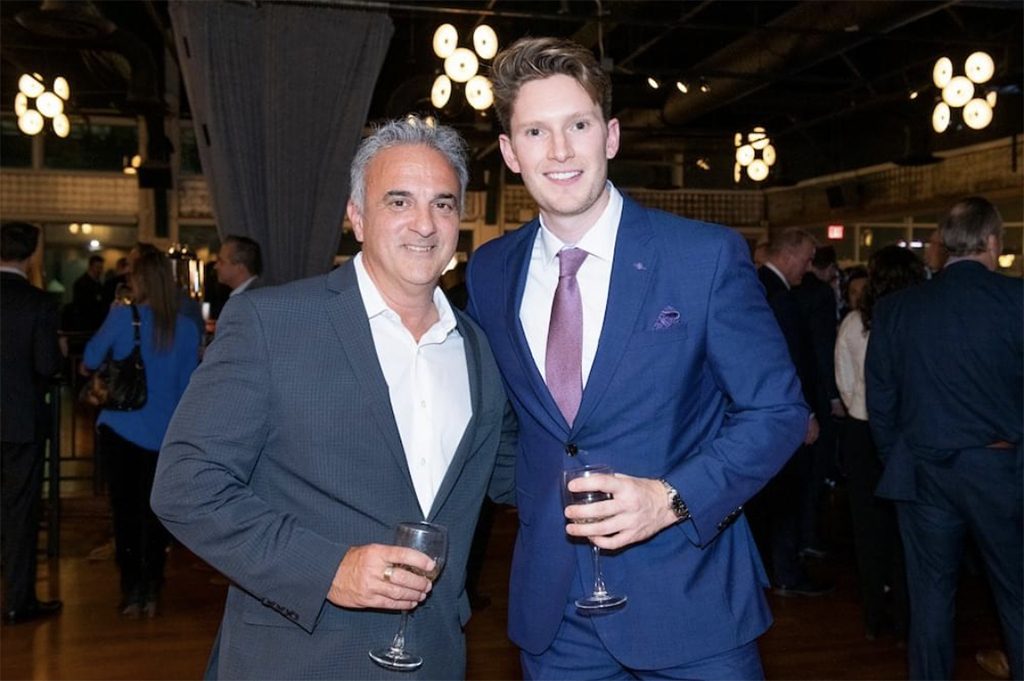 Ensure deliveries are made, even on days off. Always take calls, even on late Friday afternoons. No screening calls—ever.
More than anything else, help as many people as you can—architects, designers, owners, contractors, distributors, rep agencies, you name it.
"It could be Mrs. Jones, or it could be a big-time developer. It doesn't matter," says Nick Brancato, Amerlux's Northeast Executive Sales Director, in response to how everyone in the lighting supply chain can best help customers. "If your clients are calling you, they're calling you for a reason. They need your help."
The 18-year lighting industry veteran adds: "I pride myself on helping people, and when you help as many people as you can, they always call back. And it makes sense that they would continue to call on future projects because they know that I will do everything I can to help get them what they need. Success is not owned, it's rented—and the rent is due every day."
What do all these tactics have in common? It should be clear, says colleague Jake Butler, Amerlux's Northeast Director of Specification Sales.
"Sometimes, helping clients requires getting the job done for them," he says. "If our clients are in a pinch, if they are unable to do something, we have to be versatile and fill in all the spots to make sure the project runs smoothly from start to finish. We are not a one-product category company. In fact, we manufacture the majority of all product categories, and we don't shy away from their custom or variant requests. We provide solutions."
Butler learned the value of teamwork when he played NCAA hockey and grew interested in lighting when a teammate's parent, who had an affiliation with the industry, recruited him. Instead of packing Hawaiian shirts and swimsuits for spring break during his senior year, Butler donned a suit and drove to New York City to attend LEDucation to get his foot in the door.
"We help the most when we work together as a team, get the job done and make our clients' lives easier," Butler says.
"Remember," he adds. "Every client, every person you work with, must be considered an investor. With Amerlux, clients invest in our time and our products, and they invest in you when they trust you to get the job done."