7 Reasons Why Contractors Fail at Installing Linear Lighting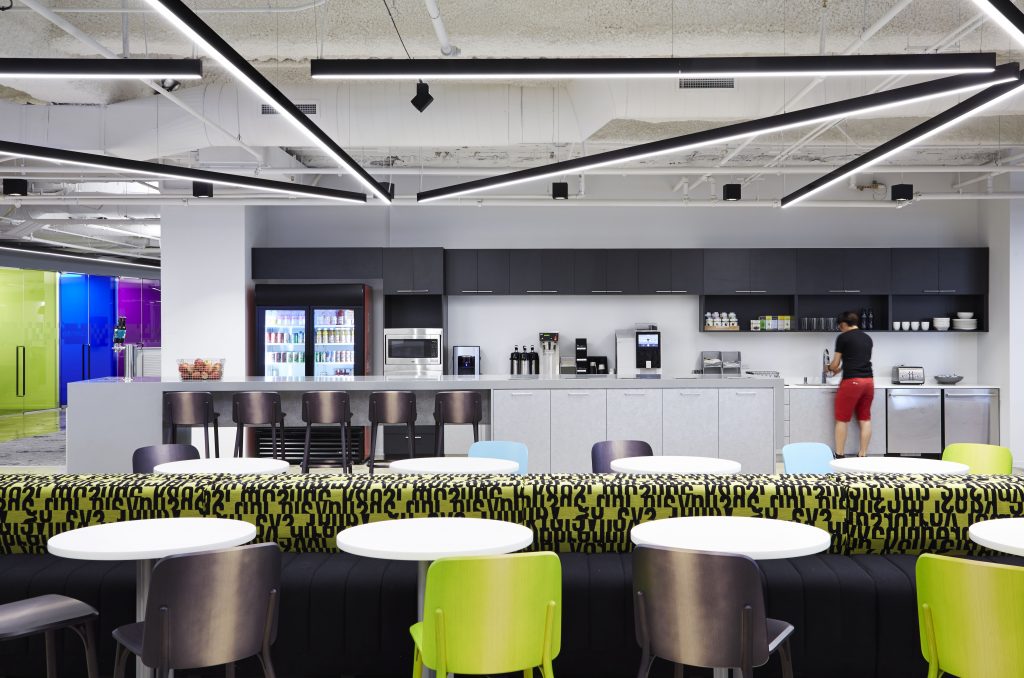 LEDs make for very attractive and efficient linear lighting options in commercial and retail spaces for building owners and users. But there's a lot that can go wrong when installing linear lighting.
Installation presents all kinds of headaches for the builders, from inaccurate architectural drawings to the fixtures bending during installation.
Here Are the Common Pitfalls of Installing Linear Lighting:
Complicated Ordering
The installation headaches start with the ordering process. Commodity-grade lighting is usually sold in start-of-run, middle-of-run and end-of-run pieces. You need to know how many of each are needed and avoid ordering say, an extra middle-of-run section instead of an end-of-run section. It's more complicated for architectural-grade products, which require several rounds of shop drawings and revisions to determine the type and quantity of each light product is needed.
Long Delivery Times
When you've finally figured out what lighting to order, you have to wait for it to arrive.
The construction field is notorious for delayed projects. With so many factors, including weather, going into projects, delays are often inevitable, but they can be reduced. Lighting deliveries taking several weeks (or months for custom designs) are common and such long shipping times can wreak havoc on carefully planned construction timelines.
Contractors need lighting products delivered to jobsites in days, not weeks, to keep projects moving forward. One little delay can have a big impact on the construction schedule down the line, contributing to budget overruns and late projects.
Jobsite Workflow Complications
When the lighting products finally arrive at a jobsite, the contractor must sort through the various items delivered and determine the proper location for each run length. It's really easy for the wrong pieces to end up in the wrong room, causing delays during installation.
Wiring the Fixture
Light fixtures need power, controls and emergency lights inside but most manufacturers do not pre-install these things in their fixtures. When a builder has to open up a fixture to hook up the controls or add wiring for the required emergency lights, precious time is burned and a window for error is opened. The better way is to have these things pre-installed in the lights by the manufacturer, saving time and money at the jobsite.
Taking the Fixture Apart to Hang It
Besides removing a fixture's lens and the LED boards to wire it for power and controls, the contractor often has to do it again to hang the fixtures. Taking the fixtures apart is a waste of time, which is a telltale sign of a poorly-engineered product. It's better to use a well-designed linear lighting fixture that never has to be opened.
Bent and Crooked Fixtures
Linear lighting is heavy, especially when it's made of steel instead of extruded aluminum, a much higher-quality material. It's very common for long linear fixtures to bend where run sections are joined together because the pins holding them in place can't hold the weight of the overall fixture. Part of most builders' punch lists is a line item for straightening all the linear fixtures. This is a waste of time and keeps builders on jobs for longer than they need to be.
 Poor Quality Materials Make Installation Harder
As lighting companies compete on price, there's an inevitable race to the bottom as each manufacturer tries to cut their prices a little bit more and grab market share. The quality suffers, which results in inferior products creating a more difficult, costly and time-consumer installation process.
For example, many linear lighting solutions are made from steel, rather than extruded aluminum, which is very lightweight and won't bend under its own weight when it's being installed.
These are the common bumps in the road contractors hit with linear lighting installations, but it doesn't need to be this complicated. The path to simpler installations starts with choosing the right manufacturer—one that has designed products to meet the challenges contractors face on the job.  Find out more.