Merchandisers, lighting key to perimeter design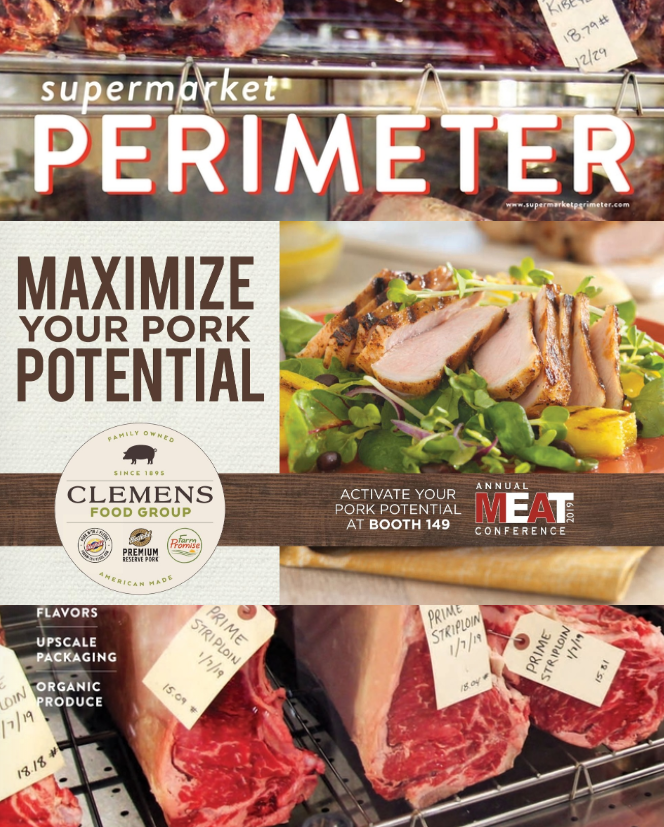 "Merchandise that looks good sells better, and nowhere is that truer than with fresh foods," says Bill Plageman, Amerlux's vice president of marketing and product management, in a recent article in Supermarket Perimeter.
He explained how upgrading to high quality lighting is one of the rare things supermarkets can do to both reduce expenses and boost sales. LEDs trim expenses by lowering energy costs and earning utility incentives. Sales go up when customers see better-looking merchandise under the new lights.
Read more of Plageman's advice and the rest of the article in Supermarket Perimeter.