How to Preserve Your Design Project's True Intent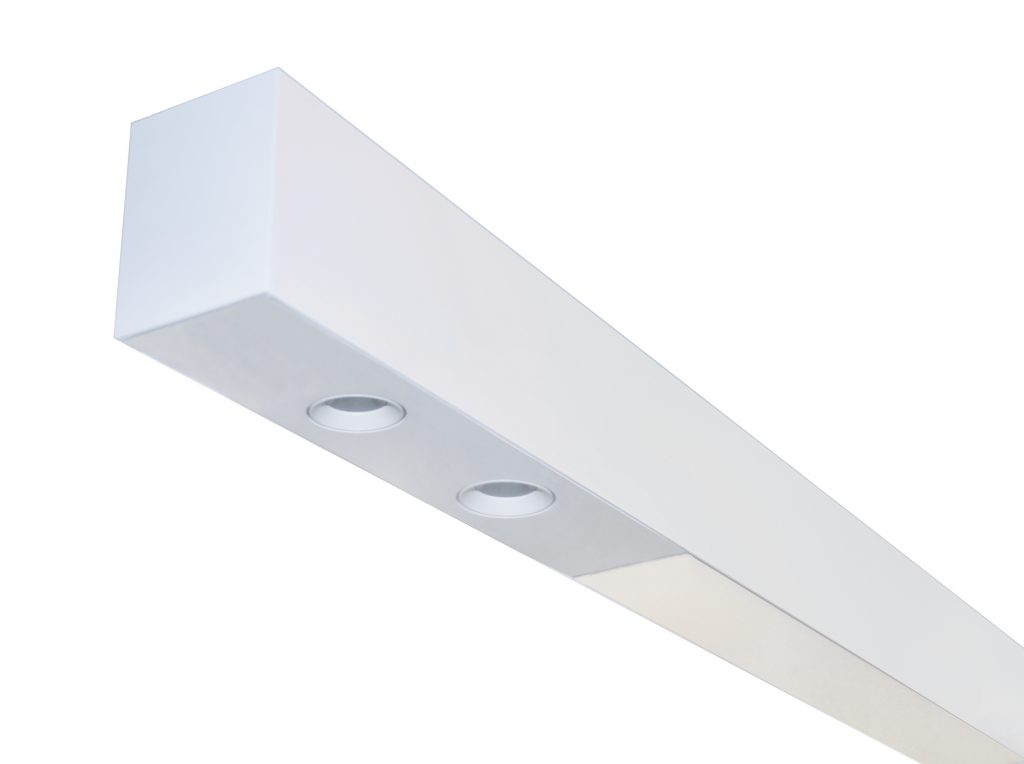 To design something is to create something, and creation is a very personal and emotional process.
That's why the words "value engineering" strike at the hearts of architects. They put lots of time, effort, energy and soul into their designs and don't want contractors to tarnish their true intent for a project by procuring cheap alternative products for the design elements they specified.
When architects hear the phrase value engineering, they fear a misinformed person—who is merely concerned with the bottom line— will second guess, take apart and rearrange their strategic design, substituting poor quality products that will necessitate frequent callbacks for maintenance and replacement.
Value engineering should ensure that the most cost-effective means are used to satisfy essential requirements from the viewpoint of lifecycle cost. However, sometimes value engineers neglect to consider the risk inherent in various alternatives and, consequently, the cost savings promised by the chosen substitute is not realized.
During the value engineering process, more priority is given to areas that will add functionality to the building over those that are simply aesthetically pleasing. Plumbing, electrical, HVAC and lighting systems are particularly reviewed.
Good architects are already in the habit of thinking like value engineers when specifying products for these systems during the design phase. The lights, for instance, need to be energy efficient to reduce power costs and save the building owners money in the long run. Value- engineered lighting solutions will also eliminate non-essential poles and fixtures, which also saves money during the duration of a project.
Common mistakes architects should avoid when making lighting specifications include:
Making them too late in the design process: Specifying lighting solutions early in the design process covers the longer factory lead times required to develop the systems.
Selecting non-guaranteed products: Architects should specify lighting products approved to UL standards and tested by CSA. Products should also come with a manufacturer warranty.
Not considering delivery time: To help contractors quickly advance new construction and retrofit projects, architects should specify lighting products that can ship in 10 days or less from the time they are ordered.
Selecting non-durable products: LEDs are durable and very resistant to damage from vibrations, shock and impact. Their toughness comes from their solid-state construction. Since they are made from a chip inside an epoxy resin, they lack the fragile filaments, pressurized gases and delicate glass bulbs that make conventional light sources prone to breakage.
Not considering ROI: Architects must deliver the right amount of lighting with the best energy and maintenance savings for rapid return on investment. Lumen output should not begin to depreciate until after 50,000 hours of use to significantly reduce maintenance costs. In addition, fixtures should be more energy efficient to provide more cost savings.
Not using quality brands: Architects need to specify lighting solutions that are well-designed and serve their intended purpose while keeping an eye on how long and how difficult they will be to install. Choosing pre-wired lighting products, for example, means contractors don't have to disassemble fixtures to add wiring and controls, which saves time and money.
Not working with the right manufacturers: To prevent value-engineering post-specification, architects must rely on manufacturers to provide as much information as possible to find the optimal products in terms of quality, performance, price and lead time. Best-in-class, design-and-manufacture companies synthesize aesthetics, performance and energy efficiency to deliver superior lighting products and provide resources and support that help ease a project from concept through completion.
Architects who specify the right lighting products with all of the aspects of value engineering in mind early in the design process eliminate the chances for subpar substitutions and the marring of their true intent for their creation later in the project timeline.
Want to learn more?
To learn more about how to prevent detrimental value engineering to your design project, read our blog, "Architects: Don't Let Contractors Ignore Your Specs."