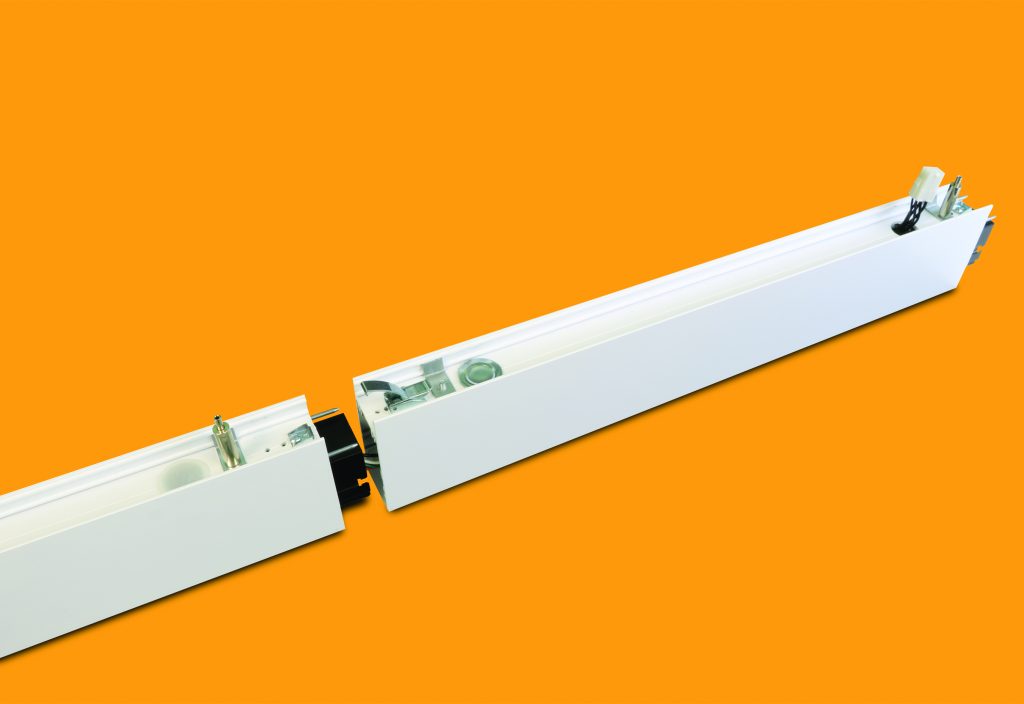 High Quality. Low Cost. Quick Delivery.
In the past, you had to choose two out of the three. So, with every project, you had to balance time, speed and quality when you selected building materials. High-quality items are nice, but not if they come with high costs and/or long delivery times.
Now, there's a new option: getting high quality, quick delivery and value pricing in a single linear lighting product. Enter, Quick-Line Linea 1.5″ by Amerlux.
Here's how Quick-Line makes your life easier if you're an architect, design-build firm, or contractor:
Architects
Spec-grade performance
Value pricing
5″ aperture
Performance lens and patent pending light block shields
No long lead times (delivery in 72 hours)
All middle-of-run lengths – no job site issues with beginning-of-run and end-of-run lengths
Design-Build Firms
Delivery to job site in just 72 hours
Keep projects on schedule
Elevate offerings with spec-grade performance
Value pricing
Contractors
Ships in 72 hours
Installs right out of the box
Almost tool-less installation
Never need to remove the lens or LED board to wire or hang
Comes pre-wired with quick-connectors between sections
To learn more about how Quick-Line Linea 1.5″ makes your life easier, fill out the form.