What Do Millennials Want from Hospitality Lighting?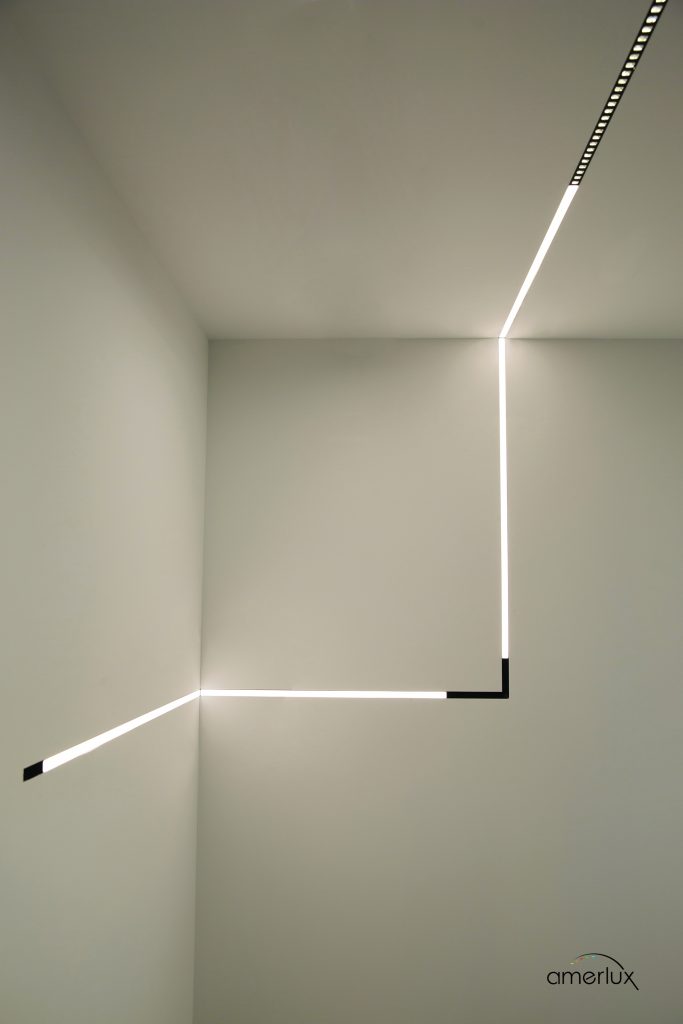 Hotels are under more pressure today to deliver the "wow" factor to impress millennial guests.
Millennials, the generation of people born between 1981–1996, have come of age during a time of technological transformation, globalization and economic disruption. Under these circumstances, they have developed behaviors and preferences very different from the generations that came before them.
This year, millennials overtook baby boomers as the largest living adult generation. Not only are they affluent and educated, they are also less likely to be married and to start families as soon as their counterparts in prior generations did, according to Pew Research Center.
Millennials are also the first generation of digital natives, and their savvy use and affinity for technology influences trends in how they live, work and spend their free time. Many of these hyper-connected individuals use smartphones and smart speakers, work wherever they can find WiFi and relish experiences they can share with others on social media.
So what does this mean for architects and lighting designers involved in hotel construction and/or remodeling projects? It means we can no longer simply create spaces. We have to deliver destinations that both cater to individual needs and offer unique and exciting experiences.
For example, Marriott is breaking the rules of a conventional hotel stay with its Moxy Hotels. Predominantly geared toward the millennial traveler, guests check-in at a bar and the motto there is—play on. Thoughtfully designed and ready for an Instagram closeup at every turn, these hotels are vibrant with art, animated with games and stylish with secret hiding spots.
Hotels need to modernize their facilities to cater to millennials who want more than a room where they can sleep. Architects and designers must be cognizant of providing private spaces and work areas, as well as rooms that encourage socialization.
Good lighting design not only creates the atmosphere millennials seek, it optimizes the functionality of the spaces they inhabit. When architects and lighting designers collaborate during both new construction and remodeling projects, the outcome is much more than a hospitality space or structure.
The next step for hospitality lighting will not only enhance the visual aesthetics, but make guests feel good in more ways than one. Different kinds of light impact us differently. Blue light—like that on a blue-sky sunny day or bright cell phone screen—suppresses melatonin secretion. On the flip side, warmer light—like candlelight and dim incandescent light—acts just like the setting sun and tells our bodies to start getting ready for sleep.
To deliver that millennial magic in your next hospitality lighting project, look for stylish products that provide for a variety of compositions to suit the whims and wills of guests. Design-and-manufacture-type lighting companies often carry the broadest range of innovative and energy-efficient product lines and accessories—giving you the advantage of limitless design possibilities.
Manufacturers that offer comprehensive products and solutions will work with you every step of the way from initial design vision through construction and installation.
Want more?
To learn more about the revolution in hospitality lighting, read our next blog, New Hospitality Lighting Promotes Human Experience.