A New Light: How to Use LEDs to Better Protect Your Workforce
Editor's Note: This article originally appeared in International Facility Management Association's FMJ magazine. See the original story here.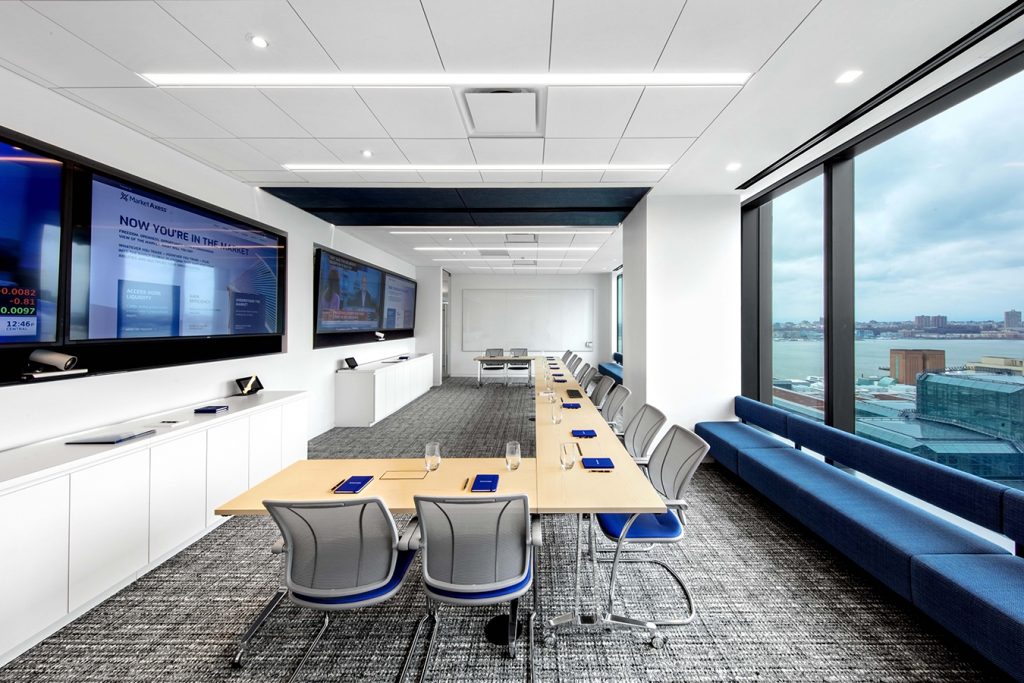 Lighting has always been among the most prominent features in a dynamic work environment. Studies show that certain types of lighting can fundamentally impact employees' mental and physical health.
But thwarting surface bacteria, viruses and infectious pathogens is no question a new leading role for commercial lighting technology.
According to WebMD, employees who reported to work at the office collected "more than a paycheck." They collect bacteria and other causes of pathogens—lots of them, with the average office desk yielding some 400 times more bacteria than what's found on a typical toilet seat.
Research by the University of Arizona researched equally disturbing conclusions. The average desk has more than 10 million bacteria organisms, and men reportedly have three to four times more bacteria breeding on their desks than their female colleagues do.
And even the greatest of scrubbing efforts by professional cleaners can only do much for so long.
Research shows bacteria counts are the lowest just after cleaning has been completed. That was traditionally at the start of a workday because offices were cleaned the night before. Today, with reoccurring cleaning efforts increased, that could be at multiple times throughout the workday. Still, it doesn't take long for bacteria to return. All it takes is the arrival of a single person to make the last deep cleaning effort all for naught, researchers say.
Soap and water, researchers suggest, are traditionally not strong enough to kill all bacteria, coronaviruses and other infectious diseases on surfaces. "You need to use a product with a disinfectant," says researcher Kelly Reynolds, a professor and environmental microbiologist at the University of Arizona.
This is where the right touch of light can shine a purifying glow.
Want to learn more?
To learn more about how UV-free, antimicrobial lighting differs from traditional UV lighting and where you best apply it, read: "The One Amazing Thing Antimicrobial Lighting Can Do That UV Can't" and "6 Different Environments Where Clean LED Technology Saved The Day."