Quick, Easy Linear Lighting: The Design-Build Contractor's Checklist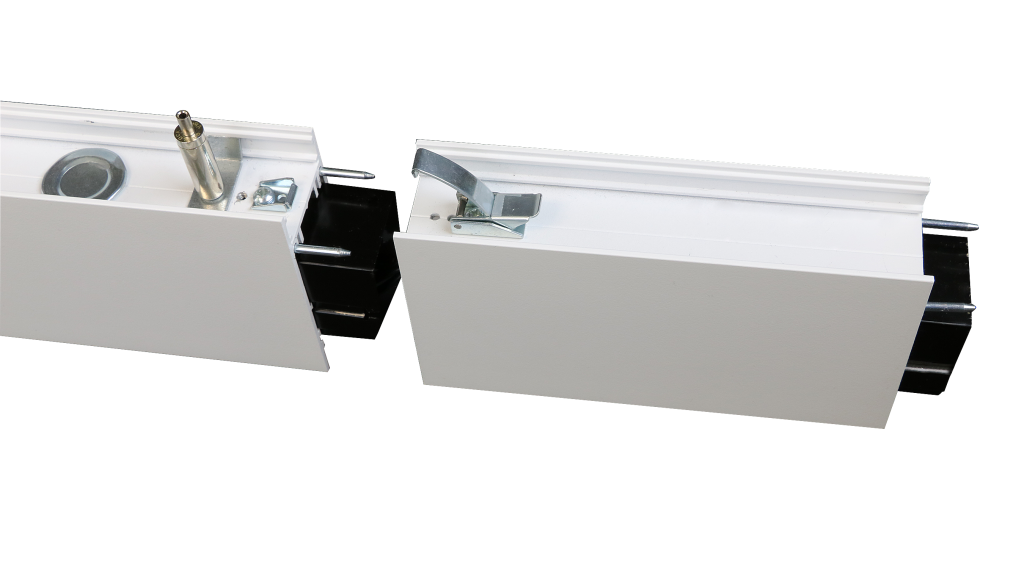 With every project, design-build contractors have to balance time, speed and quality when they select building materials. High-quality items are nice, but not if they come with high costs and/or long delivery times.
High-quality items that have accompanying high costs and take months to be delivered to the jobsite punch holes in profit margins.
What you need are high-quality building materials available at lower price points with rapid delivery. This is especially true when it comes to LED linear lighting. It's even better when you can install the LED lighting quickly and easily, reducing time on the jobsite.
The Ultimate Checklist for Linear Lighting:
Value pricing
High-end products usually have high-end prices to match. But, when you discount that assumption and opt for a product made in standard sizes, then even high-end products can offer value pricing. There's no need to sacrifice quality for cost when there are well-engineered lighting solutions available at lower price points. Plus, working with standard-size lighting makes designing a project easier.
Easy and quick installation
Linear lighting is an excellent option for commercial and retail spaces, but installing it usually comes with a host of headaches. For example, for most fixtures on the market, you must open them up to wire (e.g. connecting the main light, emergency lights, controls, power) and install them. This is an unnecessary nuisance and time waste. Well-designed linear light fixtures come pre-wired, saving valuable time on the jobsite so projects can keep moving.
Quick delivery
It's essential that building materials are ready for installation quickly. Construction timelines are complicated and any number of things can hold up projects, from permitting to weather to late deliveries. There's not much you can do about the first two, but the second is avoidable. How fast materials can be delivered to a jobsite is an important consideration for choosing the light products to use.
Superior materials and quality products
Well-made lighting products make for easier installation and give a better user experience. Most commodity-grade linear light fixtures are made from steel, whereas extruded aluminum is a far higher-quality material and aluminum luminaires are much better than steel—for example, they are lighter and less likely to bend under their own weight during installation. Using linear fixtures that don't bend eliminates an item from your punch list, so you can finish the job faster.
No light leaks
Light leaks are endemic with linear lighting, but well-designed fixtures come with light-blocking shields that fill gaps from lens shrinkage.
Rapid ROI
LED lighting offers an excellent ROI, making it very attractive for your customers. If you can offer LED lighting in your buildings, customers will appreciate the lower energy bills and reduced maintenance costs. LEDs outlast every other lighting type and unlike outdated lighting technologies, LEDs offer high-quality light for upwards of 50,000 hours.
Use this checklist and see how much easier your next project is. The path to better linear lighting and easier installations starts with choosing the right manufacturer—one that has designed products to meet the challenges you face in the field.