Get Well Soon: Why Healthcare Systems Feel Better with Antimicrobial Lighting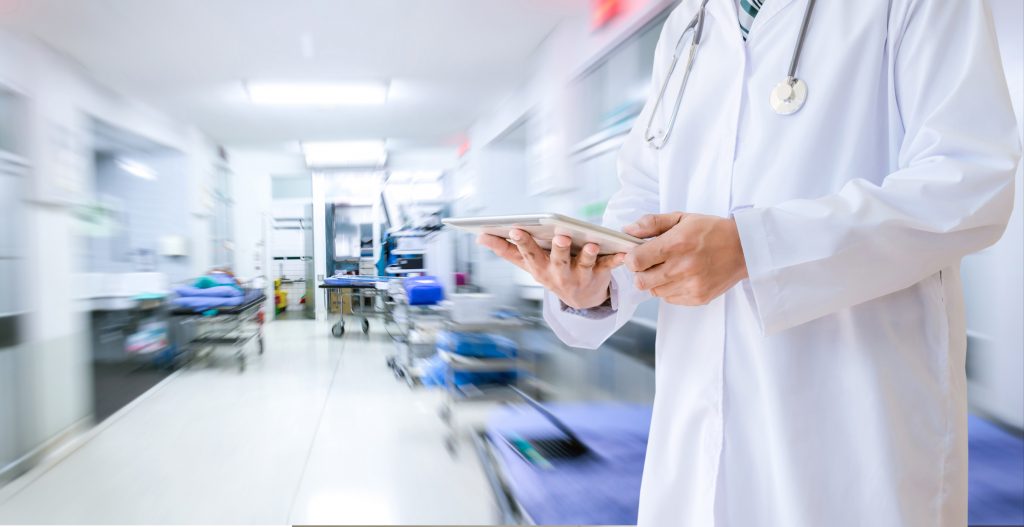 When Samaritan Hospital, part of St. Peter's Health Partners in Troy, NY, tested antimicrobial lighting effectiveness at reducing surface contamination in an active trauma room in its emergency department, they reported an exponential decrease.
So, too, did Bayfront Health St. Petersburgh, a hospital in Florida. Researchers there reported that a similar set of LED disinfecting lights "significantly reduced the microbial surface contamination in a trauma room," even after room usage increased.
Two trauma rooms, two different studies, two hospitals, located in distinct parts of the country—but with similar antimicrobial lighting technology.
And the same results.
Maybe each is onto something—and not a minute too soon.
Learn more about antimicrobial LED lighting in Healthcare Business Today magazine.